You are invited to join us at our Low Vision Road Show this February.
Come along and explore the latest products and technologies for blind and partially sightef people from Enhanced Vision and Dolphin.
Members of our NAB Community Team will also be on hand to offer support, answer questions and demonstrate magnifiers and low vision aids.
---
Thursday 22nd February 2018 – 10am-2pm – Northampton Sight Centre. Located at 37 Harborough Road, Kingsthorpe, Northampton, NN2 7BB.
Friday 23rd February 2018 – 10am -2pm – Kettering Sight Centre. Located at 22b Wadcroft, behind Greggs on the High Street, Kettering, NN16 8DQ.
---
More about our exhibitors on the days:
Do you or a loved one have low vision? Enhanced Vision understands the challenges experienced when one is diagnosed with low vision. Whether it is Macular Degeneration, Glaucoma, Cataracts, Retinitis Pigementosa or Diabetic Retinopathy we have a low vision solution. Our extensive line of low vision aids have helped thousands of people regain their visual independence by providing the ability to read, write, see loved ones, or enjoy the outdoors. We are able to achieve these extraordinary results by offering the most diverse and reliable line of low vision aids available.
To find the right low vision aid for you visit our low vision products page.
For more information visit https://www.enhancedvision.co.uk/ or call: 0800 1456115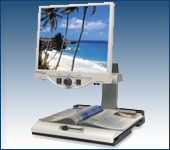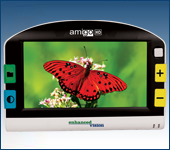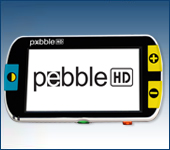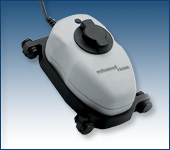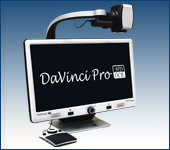 Visual Impairment? Don't let low vision or blindness hold you back. Try our assistive technology for life!
Our magnification, screen reader, accessible reading apps & accessibility software supports people with glaucoma, macular degeneration & other types of sight loss.
Easy computing for people with visual impairments
Magnification for people with low vision
Screen reader for people with blindness
Accessibility solutions for organisations
Accessible reading apps for dyslexia & visual impairments